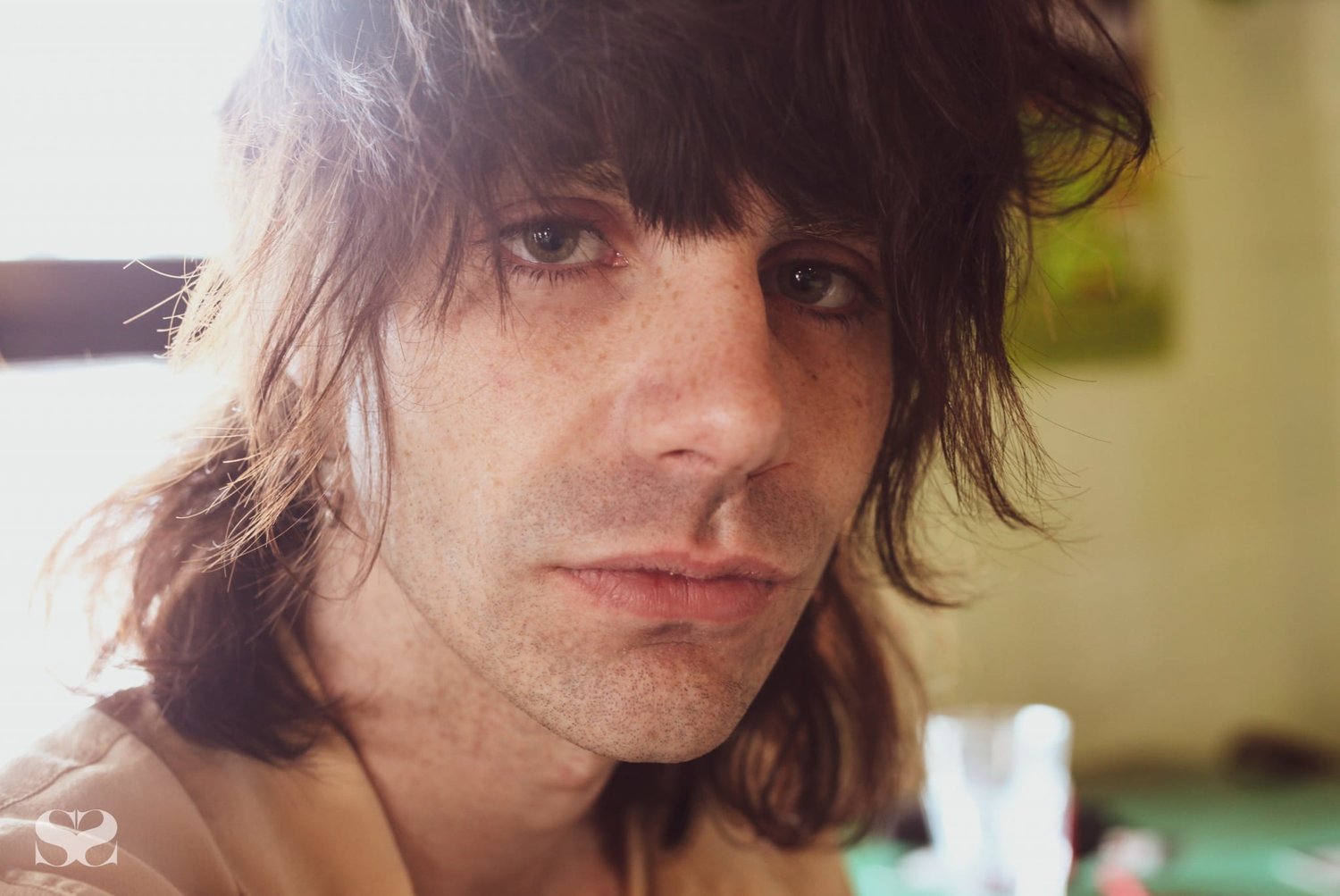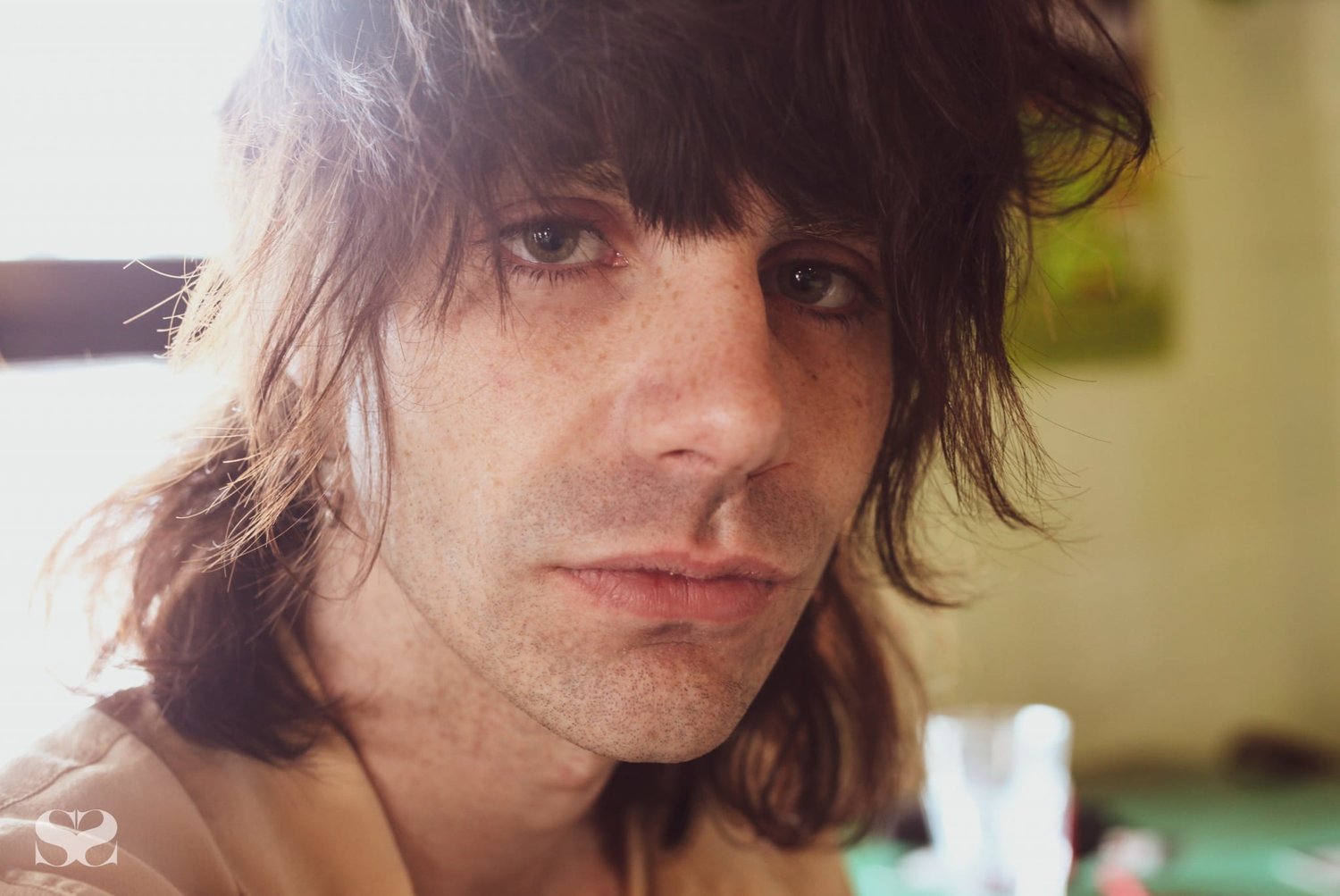 NEED TO KNOW BASIS - RUSSH MAGAZINE
Fighting the fear, finding inspiration, and staying true to the vision, always. If you haven't heard about these artists on the rise, it's only a matter of time. In collaboration with Bigsound, we got acquainted with 12 acts making their mark on the local and international scene – from Levi's Music Prize-winner EmersonSnowe and RUSSH Man Didirri, to punk frontwoman and junior doctor Annabel Liddell of Miss June. Diverse in sound, with a common mission to create. These close encounters left us feeling inspired. Photography by Lilli Boisselet.
Emerson Snowe on self-doubt, creative independence and trusting his instincts - RUSSH MAGAZINE
Following his recent performance at Oxford Art Factory, photographer Lilli Boisselet and singer-songwriter Emerson Snowe (Jarrod Mahon) talk life after winning the Levi's Music Prize at Bigsound 2018 and his pre-show Patti Smith ritual.
LOVE IS A LANDMINE - I KNOW LEOPARD AT OXFORD ART FACTORY
Sydney-siders I Know Leopard make celestial, '70s inspired pop tunes with an unintentional penchant for pulling heart strings. "When you experience something that reminds you of what it means to be human, you are probably in the optimum state of mind to write a song … The desire to reproduce that feeling is a big motivator. We are suckers for the classic love song and we're not ashamed of it."
JAGUAR JONZE
"I love criticism of my work, because I need to be learning and I need to be growing. As long as it's not toxic or manipulative … I work with constructive criticism to push my boundaries and develop my artistry and get better as a human and as an artist … I don't want to just live in this fake bubble, I want to get better and be bigger."
FAE FROM YERGURL
"I just love music. I have such an emotional response to music … And when other people tell me they have an emotional response to my music that's the coolest thing because I love how much music can affect us and change our mood … it's crazy that my music can hold that power for people too."
Aquila Young
"How does it feel to be on stage and share personal moments with strangers? Definitely at the start it was confronting, but now that I've gotten used to it, it feels really good, in a cathartic sense, to just sing from the heart - and sing the words that have been penned … sharing some of the raw emotions and raw energies that were captured in time in the past …."
Stevan
"I'm a lightening-in-a-bottle type guy … songs come to me in the moment and if it feels right it feels right and if it doesn't, I don't keep the song. Sometimes, the best thing I can do is step away if the music isn't flowing … sometimes it's just not the right time for a certain thing, I might have, like a sad instrumental piece worked out, but no lyrics fit with it. Then something sad happens and I think 'Oh wow, this is perfect!' … I always let songs live in their own little corners until life comes around and I think 'Ok, now this has a proper vehicle for me to be able to share it'."
Milan Ring
"For me, the most helpful thing for developing my sound has been the amount of hours I've recorded myself and experimented with my voice, there's so many different ways you can use your voice."
COURTNEY BARNETT - RUSSH MAGAZINE
MISS JUNE
"We've talked as a band about … keeping our energy bouncing off each other and not giving a fuck who was watching or who we were trying to impress … and that's the biggest thing that lets you overcome fear is if you can look next to you and know that we're all in it together."
DIDIRRI
"I feel inspired most days, by most things … I try and write every day in some context, even if it's a line."
TWO PEOPLE
"Getting to the point where you can sit there with a finished record in your hand and you know you've put your whole self into it is very rewarding, yet we feel like we don't have a choice. It feels necessary for us to make music, especially now, at this time in our lives."
HOBSONS BAY COAST GUARD
"Being on stage is the perfect balance of being absolutely terrified and super excited … our music is our own escapism and hopefully escapism for people who listen to it."
Charlie Collins
"Being up on stage, for me … I feel like it's when I am truly myself. It's kind of like I'm reading my diary to everyone; for me it's like my therapy. It relaxes me, it energises me …"